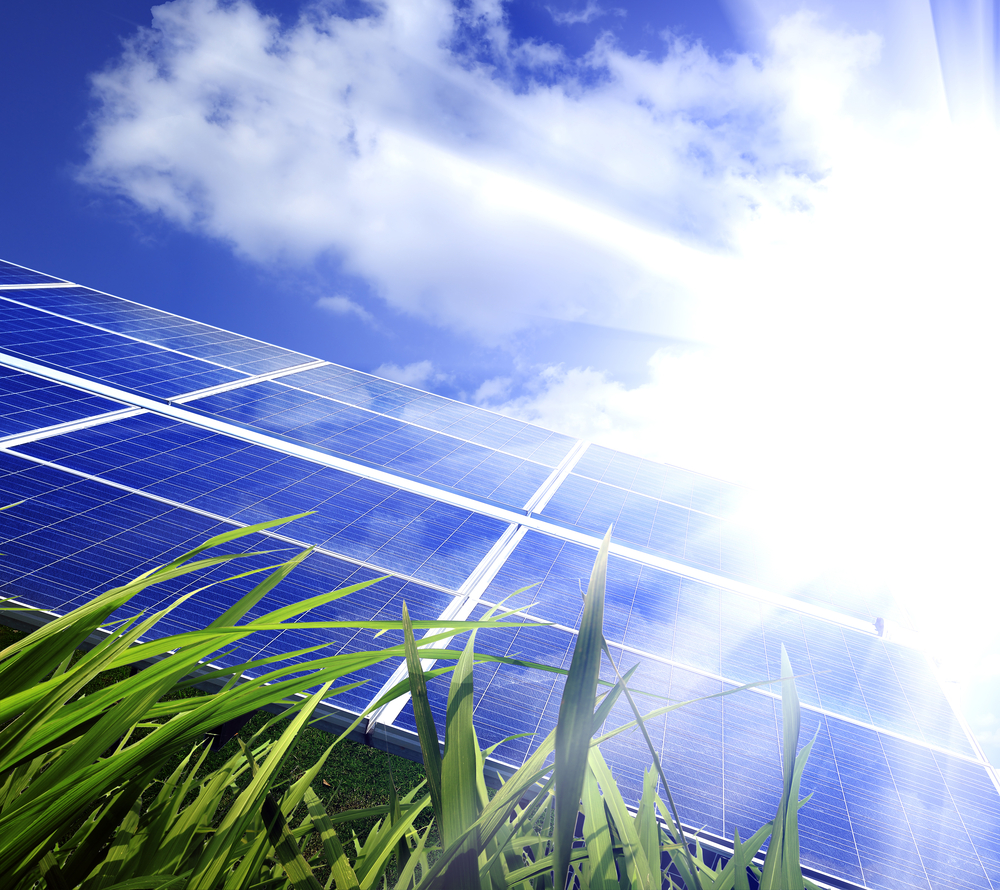 Certified Building Systems is proud to have completed yet another successful retrofit this past month. Helping our client receive 125,726 kW/h of annual savings and obtain a $34,509 incentive on their investment. The Toronto hi-rise is now far more reliable, powerful and economical than ever.
During this retrofit we installed a new 500 ton Chiller and a Cooling Tower equipped with a Variable Frequency Drive. These new models were fitted to use far less electricity in the building, helping to increase the overall efficiency of the mechanical system and lower their ongoing cost of maintenance. Certified Building Systems also recommended installing a Variable Frequency Drive to help match and maintain the demands of the building, ensuring that each unit is consistently cooled throughout the year.
Energy Audits are highly recommended to uncover areas of inefficiency in every building's mechanical system. Contact CBS today to receive your free audit and to learn how mechanical advancements in your system can help save your condo corporation money.
energyaudit@certifiedbuildingsystems.ca
905-282-0728 ext. 161