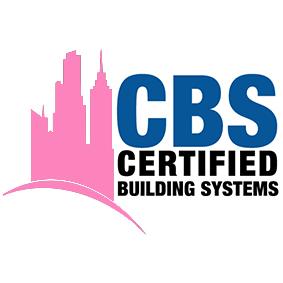 The employees at Certified Building Systems are getting their running shoes on to help raise vital funds for breast cancer through this signature event. Our team is joining forces with other dedicated Canadians to help change the face of breast cancer on Sunday, October 6th 2019, in Mississauga. We encourage anyone to come out and support us, whether it is donating money or cheering us on from the sidelines, on the day of the race. If interested in participating to either join our team,
Members of the CBS team will be running and walking the five-kilometer course around the University of Toronto Mississauga Campus on a beautiful autumn day.
We all have had someone in our lives touched by breast cancer so let's join together and be a part of the cure. CBS is proud to volunteer time to events like the Run for the cure that strives to make a difference in the lives of millions of cancer patients and their families. All funds raised by CBS will support vital research, education and community support initiatives initiated by the Canadian Breast Cancer Foundation.
As a proud participant, our team has pledged to raise $3000! If you would like to support our goal and help us surpass our strong initiatives.
Any and all donations are appreciated and we encourage you to share your name so we at CBS can personally thank you for your generous donation. Always remember, every donation counts in helping the fight against breast cancer!
Thank you in advance for helping the CBS team reach our goal!