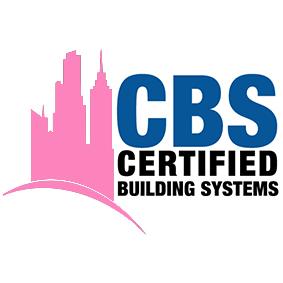 Certified Building Systems will be running for the first time in the CIBC Run for the Cure October 4th 2015 in Mississauga. As first time participants we encourage anyone interested in participating to either join our team or donate here.
Members from the CBS team will be running and walking the five kilometer course around the University of Toronto Campus in Mississauga on what we know will be a beautiful and inspiration autumn day. A great distance for beginners supporting an amazing cause all funds raised by CBS will support vital research, education and community support initiatives initiated by the Canadian Breast Cancer Foundation.
We've all had someone in our lives touched by breast cancer so let's be a part of the cure. CBS is proud to participate in events like Run for the Cure that offer support to people in our community. Every dollar raised and step taken towards finding a cure through research, education and community involvements brings us one step closer to less people in our lives experiencing this life changing disease.
As a proud participant our team has pledged to raise $1000! If you'd like to support our goal and help us surpass our own aggressive initiatives please click here. Any and all donations are appreciated and we encourage you to share your name so a personal thank you can be sent from the CBS team for your generous donation. Always remember, your small donation makes a huge difference!
Just as an update we're very proud to share…Certified Building Systems has met, and surpassed our original goal of $1000! Thank you very much to everyone that's already contributed to this amazing cause. We're on our way to becoming one of the top 10 teams in Mississauga and we couldn't have done it without the help of all those who've donated. On Monday October.5th we'll be posting our final amount raised. Make sure to check back for the final amount!