Certified Building Systems has contributed to
 $5,222,084.67 in gas savings
equivalent to: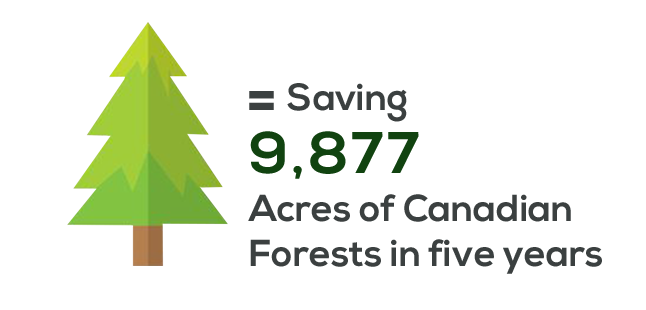 Certified Building System prides it's self in offering value added services that not only contribute to our customer's bottom line, but also assists them in embracing new energy management solutions for their properties. Installations of non-proprietary Building Automation Systems, performing energy audits and suggesting cost effective mechanical retrofits have provided a number of CBS clients a notable return on their investment. This allows property managers, board of directors and residents to manage their cost savings during these times of rising utility costs, while contributing to a greater purpose of energy management.
With so many options for rebates and incentives, the application process can seem both overwhelming and daunting for property managers. Certified Building Systems has helped simplify this process by providing clients with the knowledge and expertise to receive incentives and rebates on energy conserving projects that their buildings may be eligible for. We will complete and submit all applications through the respective organizations and/or affiliated municipalities.
Working with partners such as Enbridge, we've increased our clients' rebate returns on capital projects by over $600,000 in the past 5 years. We are proud to participate, in programs such as the Commercial Energy Solutions program with Enbridge. Programs, incentives and rebates such as this allow CBS to provide our clients with the knowledge to understand the difference they are making both for their buildings' mechanical equipment and their bottom line.
With a grand total of $647,132.86 in rebates awarded by Enbridge alone, totaling approximately $5,222,084.67 in gas savings for our clients, Certified Building Systems is excited to provide more clients the opportunity to receive rebates and incentives on more capital projects while contributing to the greater purpose of energy conservation.